CONTACT WITH NATURE IS GOOD FOR MIND, BODY AND SPIRIT
SCIENCE CONFIRMS IT.
85 HECTARES OF GREEN INSIDE THE "GRANDE RACCORDO ANULARE", 10 MINUTES FROM LEONARDO DA VINCI AIRPORT
The Parco dei Medici Golf Club born in the 1990s. It features a 27-hole course divided into three courses: the White, the Blue and the Red, protected by technical bunkers and tricky water obstacles that will highlight your golfing skills.
Home to major international races, the 1990 Championship Course was designed by Italian architect Davide Mezzacane and laid out by American Peter Fazio.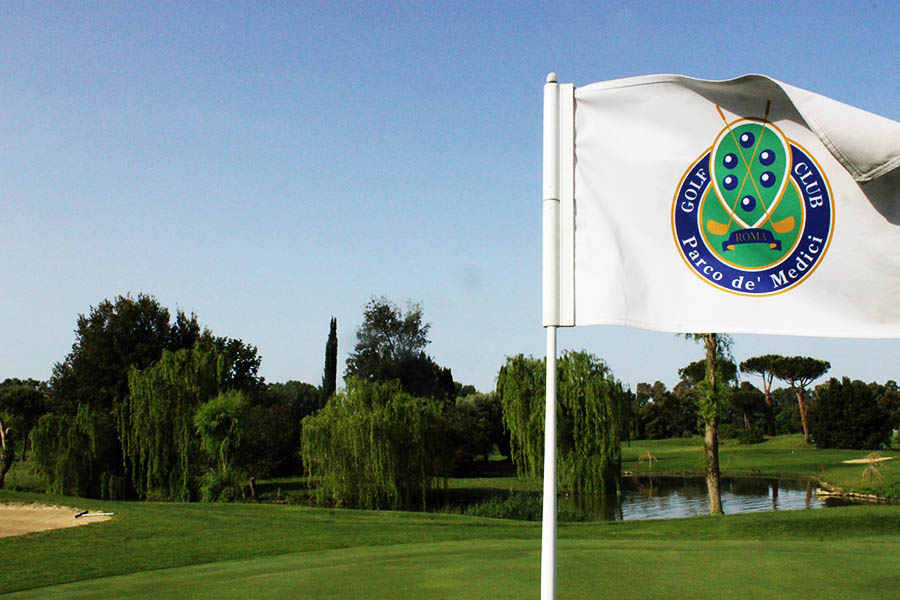 Along the fairway of hole 18 are the remains of a Roman building from the 1st century BC.
This is a very technical course, full of water obstacles consisting of 6 small lakes that are the destination of migratory birds.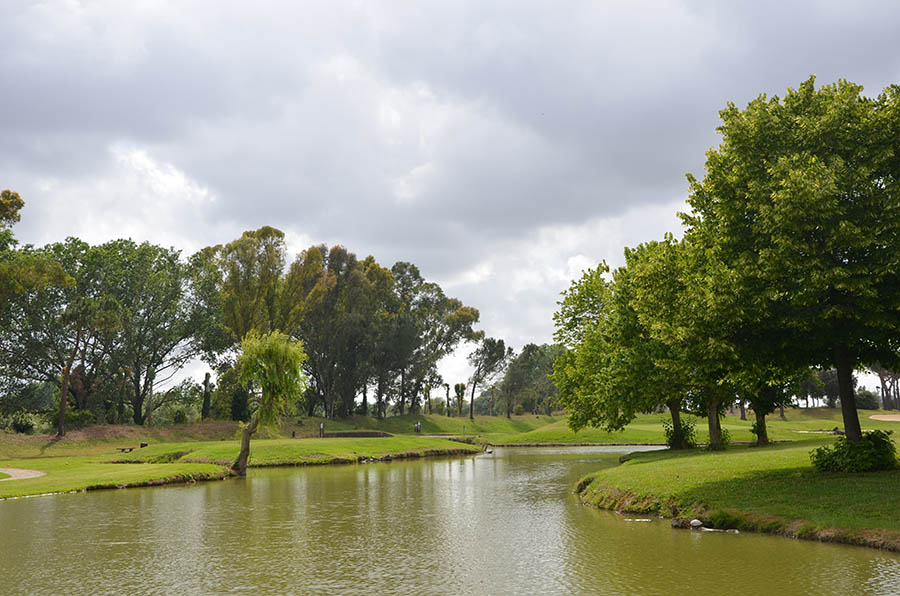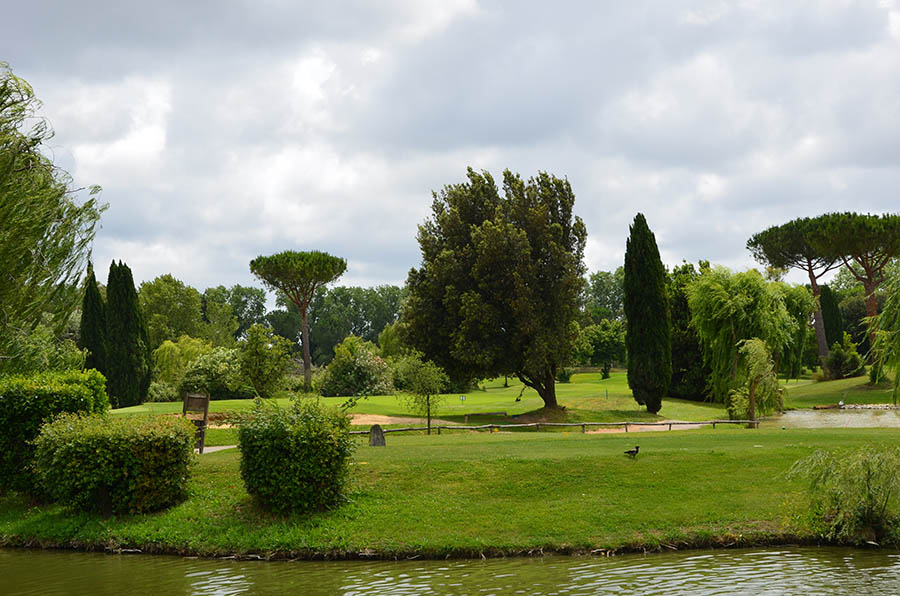 It is one of the Italian courses reminiscent of the celebrated Scottish links: being between Rome and the sea, the game is influenced by the sea breeze.
Next door is the Sheraton Parco De' Medici Rome Hotel, a delightful hotel with 782 rooms and suites, swimming pools, gyms and a conference centre.