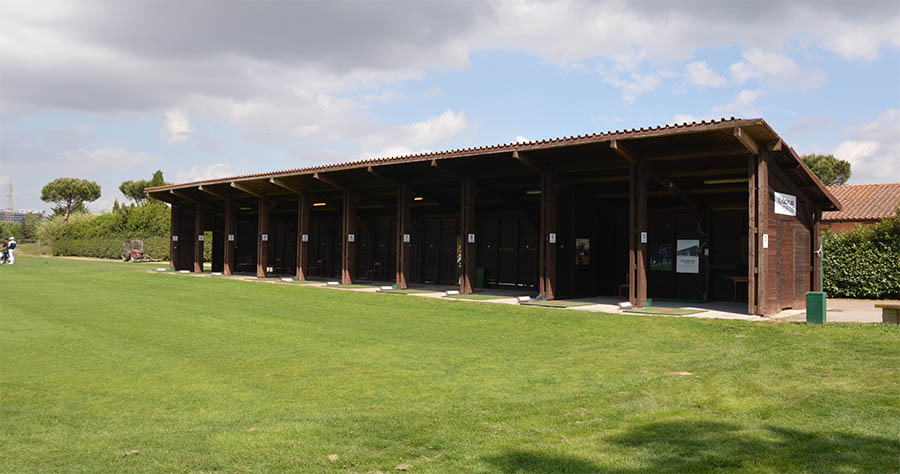 The driving range is the perfect place to start your approach to golf
and/or improve your Swing!
At 350 metres long it is one of the largest and most comfortable driving ranges in the capital.
10 covered locations and over 20 Discoveries.
A pitch & put area dedicated to short game approaches.
A putting green and a bunker for practising getting out of the sand trap.
Situated in front of the Club House, the putting green allows you to practise your putter to refine the style and precision of your final shots on each hole.
In the green area you can also try out the putters provided by the PRO shop located inside the structure.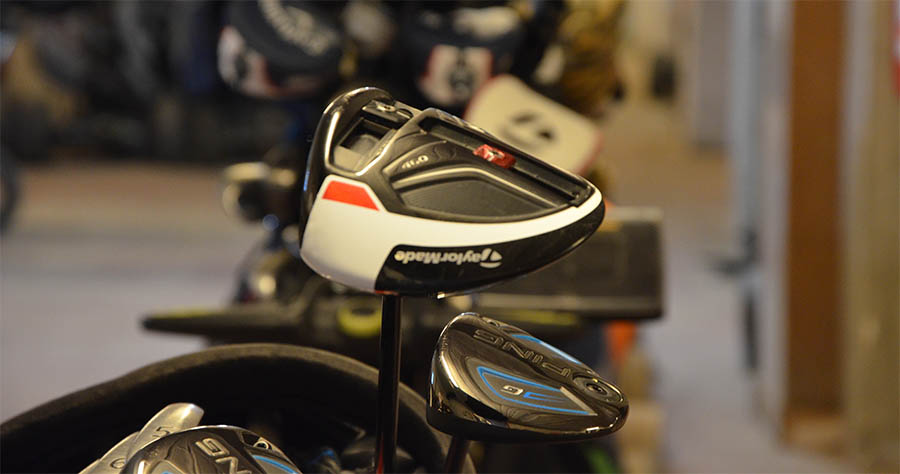 Our Caddie Master team is at your disposal
for any technical support on equipment and to facilitate your playing experience,
including valuable advice on how to tackle our holes!
Services offered
- Grip fitting
- Iron repair
- Battery replacement Electric trolleys